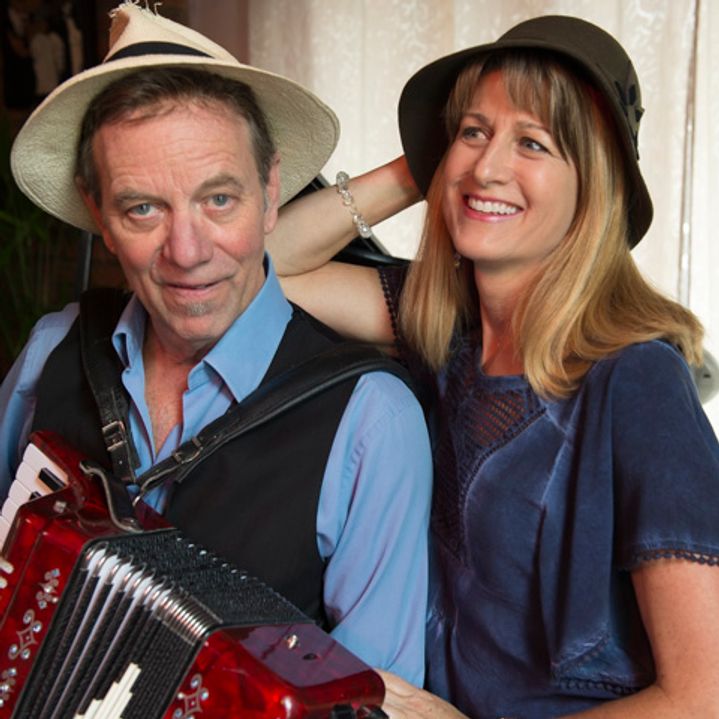 Vintage Voyage
Friday Nov 25
From 6 to 8pm . Corner of St Claude ande Spain, New Orleans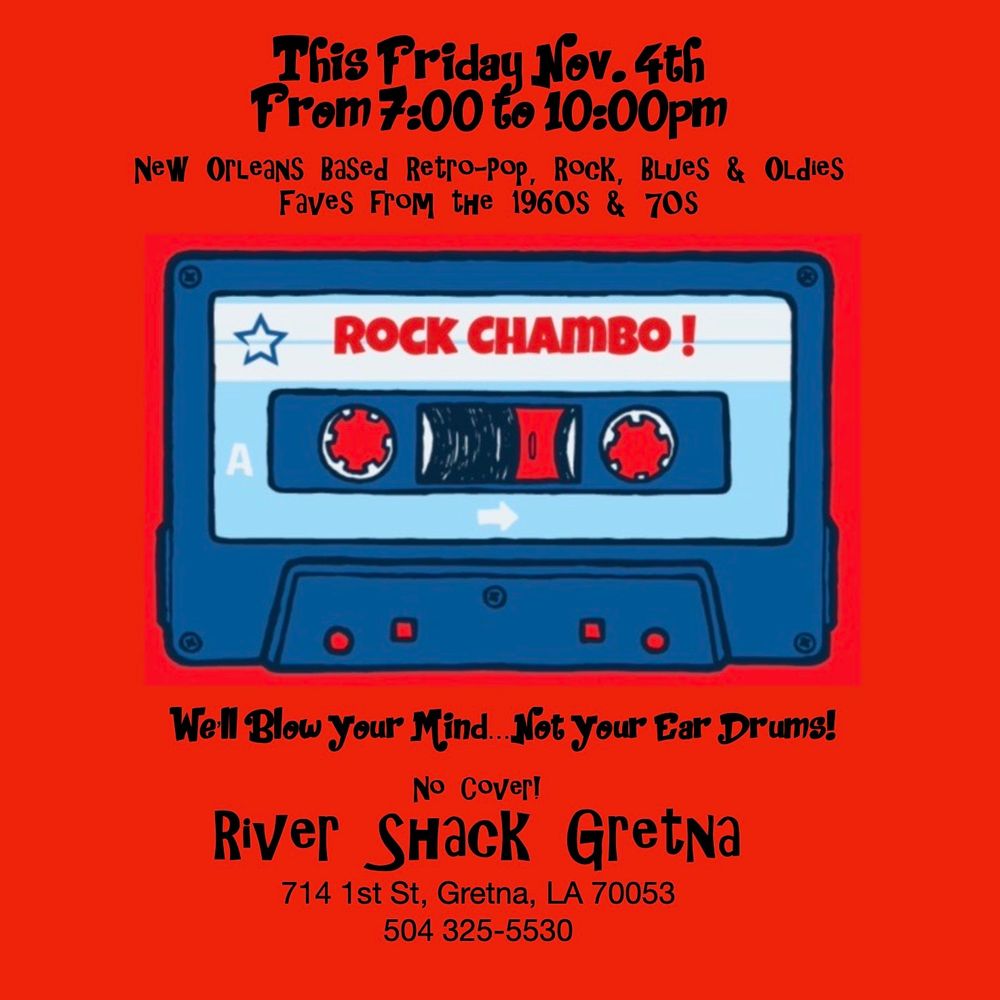 River Shack Friday Nov. 4
Rock Chambo
Our retro-pop band! We'll blow ylour mind...not your ear drums!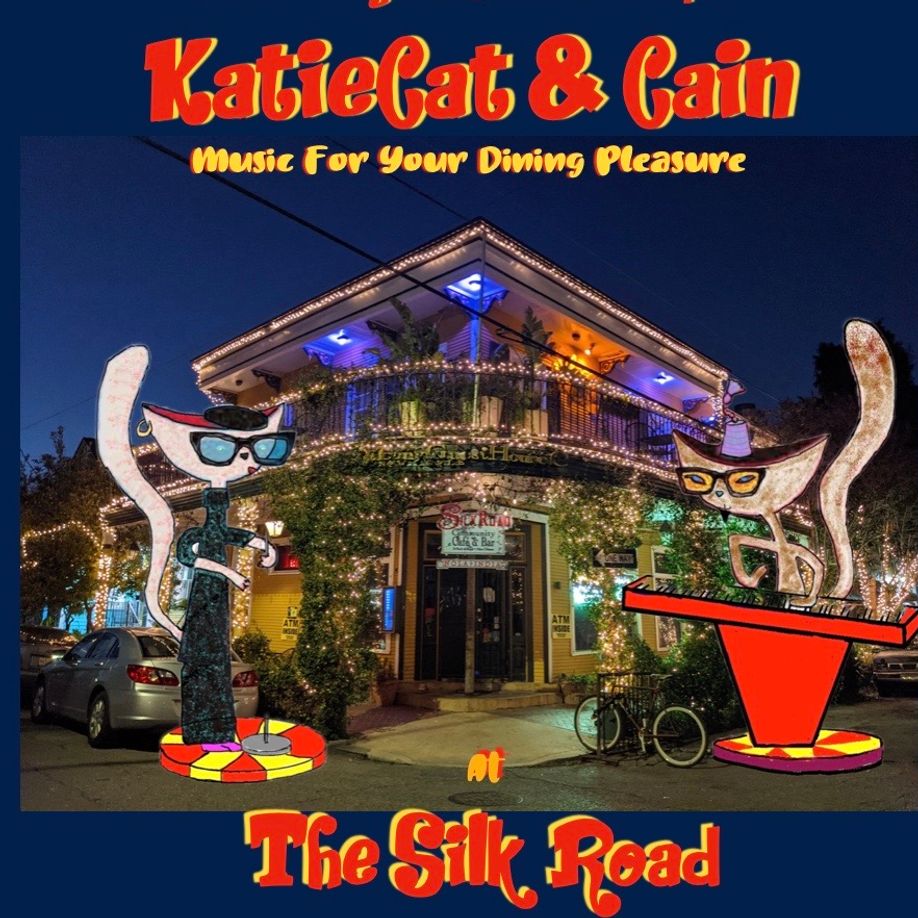 Every Saturday
from 6:30 to 9:00pm
Piano & Voice for your dining pleasure.
The Silk Road 2483 Royal Street, New Orleans LA 70117 
Call or text: (504) 494-8307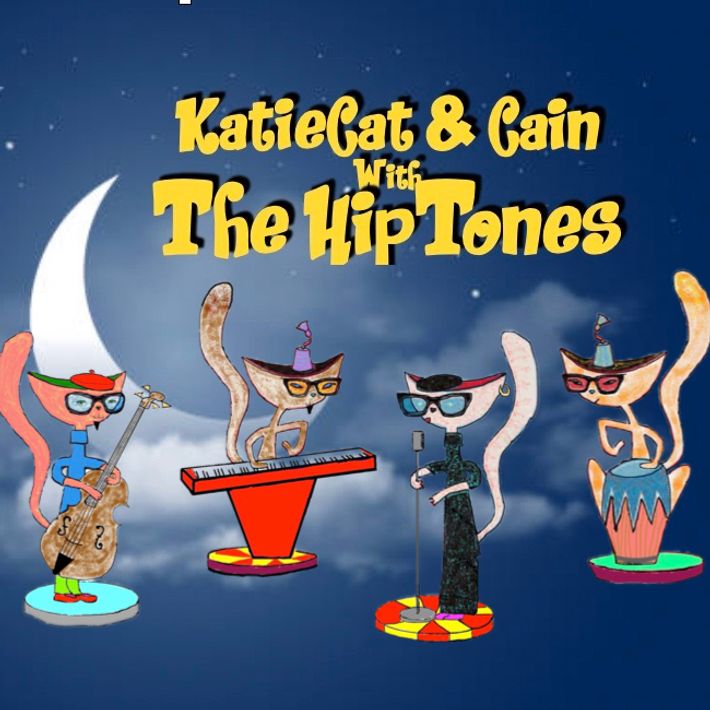 Summer Jazz Concert at Longue Vue Gardens
New Orleans
Wednesday August 17 from 5 to 7pm
An Evening Of Cool Summer Jazz
Bring drinks, snacks, picnic seating, or just your walking shoes
to enjoy the cool hours of the day in the Longue Vue Gardens.
Twilight at Longue Vue is our series of casual, open-air showcases
for local musicians and performers across all genres.
This week, KatieCat & Cain with The Hiptones
provides the entertainment overlooking Spanish Court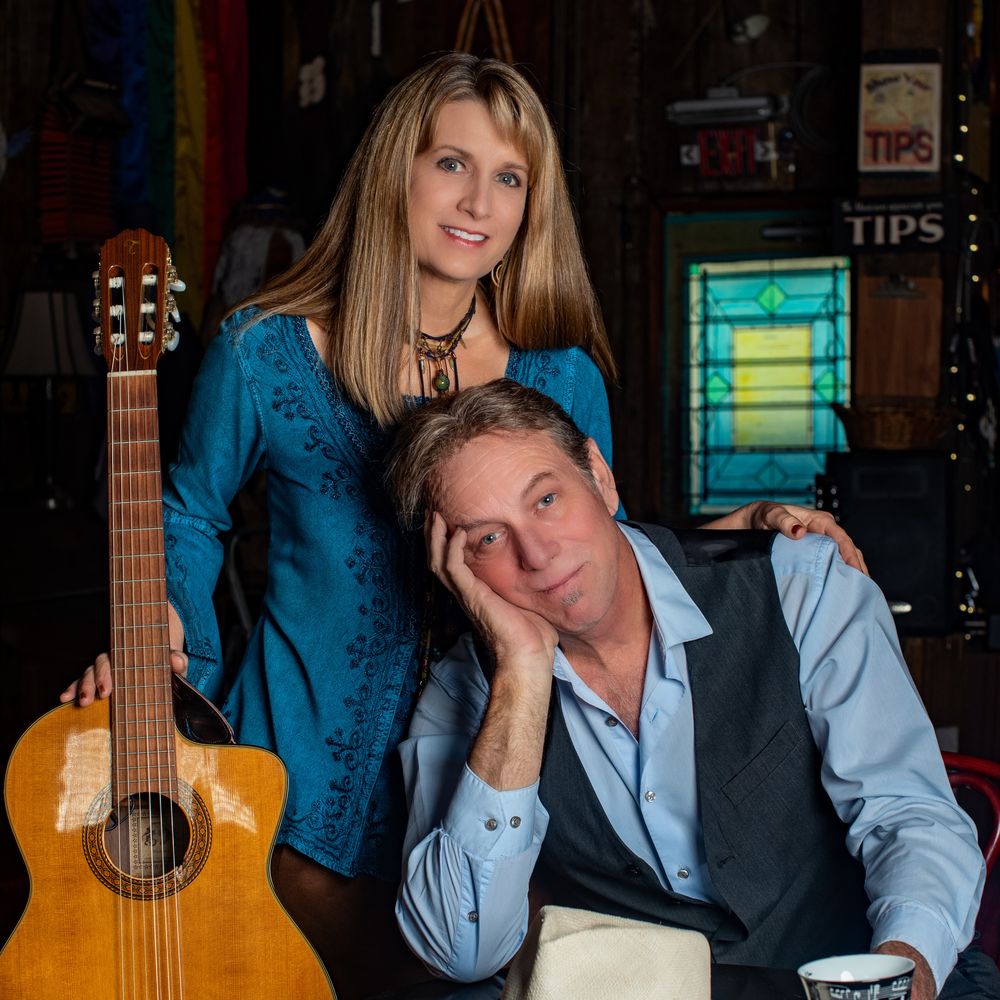 Every Thursday at The Silk Road
6:30 to 9:00pm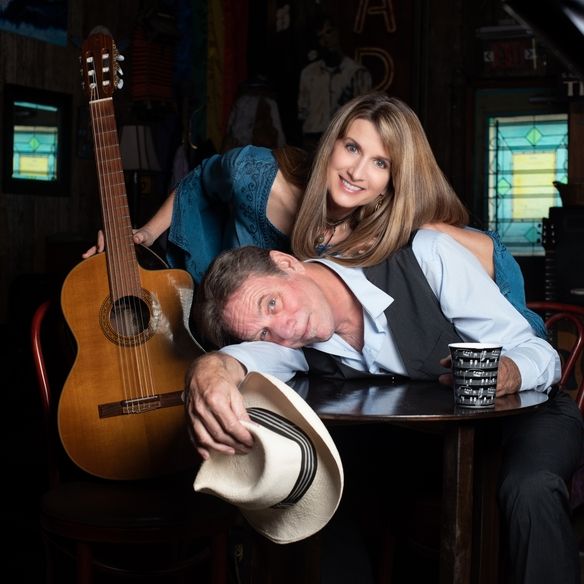 Vintage Voyage Sip & Swing
June 24th 2022
Unplugged!  Acoustic guitars and singing! From 6 to 8pm on the corner of St. Claude and Spain, New Orleans.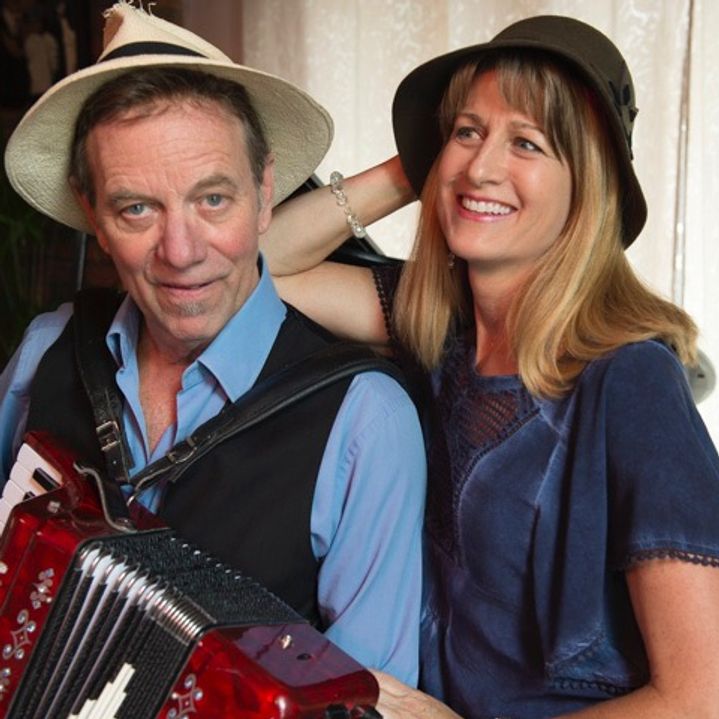 July 5th
UpTown Farmers Market - New Orleans
From 8am to 9:30am KatieCat & Cain rock the market!